A career after college in the equipment rental industry can open doors to rewarding opportunities in professional sales and management for capable and qualified women and men.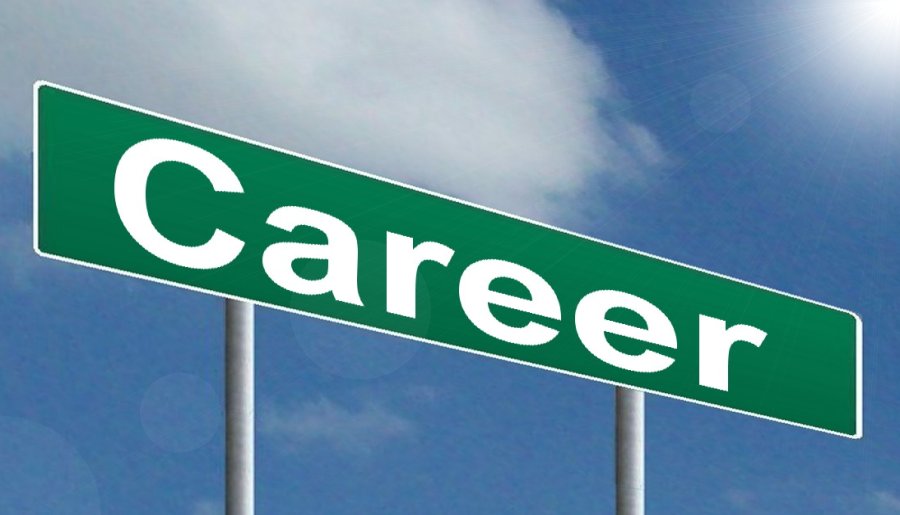 With Spring graduation behind us and the pressure to find a job after college increasing, you are probably searching for opportunities on websites such as Glassdoor, Indeed, Monster, Career Builder, and other sites. You may also be attending career fairs at your college or university. Neff Rental has positions for college graduates posted on the aforementioned websites, on your college job board sites, as well as on our website, www.neffcareers.force.com/careers. Neff Rental recruiters are also interviewing graduating seniors at college career fairs.
Why consider a career with Neff Rental?
Neff Rental, one of the top-10 equipment rental companies in the United States with 69 branches from Maryland to California, provides a pathway to success for individuals interested in working for a company that rents earthmoving, aerial, material handling and small equipment to construction, government, industrial, and oil and gas exploration companies.
More than 52 percent of equipment used on construction sites and at industrial plants is rented, and that number is growing each year. Renting, instead of owning equipment, helps control costs and relieves companies of the responsibility to maintain their own equipment.
With this growing demand, Neff Rental needs individuals who can effectively serve our customers.  Our sales advancement opportunities – coordinator, outside sales, territory account manager and strategic account manager – enable motivated women and men to refine their sales skills and develop lasting relationships with customers.
We prepare you to be successful. Neff Rental's industry-leading sales training program teaches techniques and processes that provide you with the skills and empowerment to effectively do your job.
We strongly believe in coaching and supporting you through the learning process. While working as a sales coordinator, you are immersed in the intricate activities of the branch's operations. You will quickly realize that you are a crucial part of this operation – from quoting rates to customers and dispatching drivers who make equipment deliveries, to checking on equipment availability and working with other branches to rent equipment to customers. Your branch manager and seasoned branch employees will guide you through the sales process and help you to be successful.
As you gain more experience, you will be prepared to move into outside sales by receiving a second level of in-depth training that provides you with the tools and information that will help you to establish and maintain relationships with Neff Rental customers.
Many long-term Neff Rental employees have enjoyed the camaraderie developed from working with other Neff employees. The company slogan "We Care More" speaks to our core values and commitment not only to our customers, but to all Neff Rental employees as well.
The equipment rental industry is not for everyone. But for those people who can develop and use proven sales processes, are comfortable with developing relationships with customers, and can learn about the various types of equipment that will assist customers to do their job, Neff Rental may be the place for you to start and build your career.
For more information about Neff Rental, visit www.NeffRental.com. To communicate with a recruiter, email: careers@neffcorp.com. 
Image via: http://www.picserver.org/c/career.html